VELAQUA: THE FLOATING AQUABIKE
Whether you are a great sportsman, or looking for a fun equipment to keep you in shape, VELAQUA offers you all the possibilities. Aquabike, aquafitness, aquagym, relaxation, bodybuilding, VELAQUA accompanies you on any kind of water and allows you to keep in shape while having fun.
Check out our videos
Velaqua is suitable for all bodies of water. Wether you are an individual or a sports or health professional, Velaqua will quickly became your best partner for your activities or those of your clients.
Find out where Velaqua is used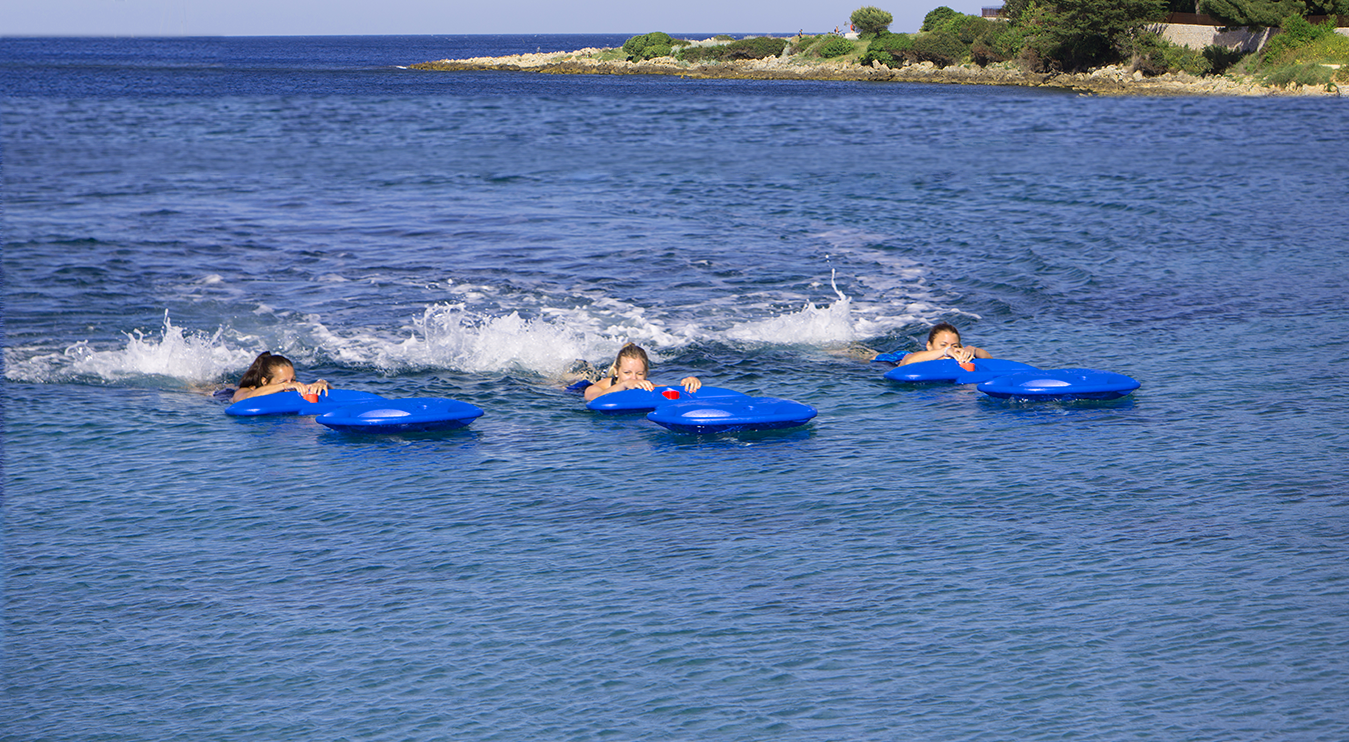 Swimming pool or natural body of water, fresh or sea water, Velaqua accompanies you everywhere. From 1.2 m deep, Velaqua allows you to vary the exercises while enjoying the benefits of water.


Find out more about Velaqua's assets
Velaqua, your best health partner
Already, thousands of users have choosen Velaqua to keep fit. Individual or professional, join the community !