From Idea to product the story of Velaqua

VELAQUA was born from the creativity of one man: Yves Coffournic.

Victim of a serious motorcycle accident, Yves had to undergo months of rehabilitation, mostly in a swimming pool.

He observed the lack of device allowing a multitude of movements in the water, to work on several parts of the body, and also found it frustrating to pedal without moving forward on a regular aquabike.

This is how he came up with the idea of ​​a floating bike, which would move with a natural pedaling movement, forwards and backwards, which would allow varied exercises and easily transportable to continue training on all bodies of water.
Yves developed several prototypes which he tested himself.
He was quickly convinced of the performance and possibilities of this invention, and the opinions of health professionals he consulted confirmed this intuition.
An design agency specialized in industrial design was commissioned to develop the current product.

    The brief:
    Easy to use
    Secure
    Multifunction
    Maintenance free.
Finally, a French industrial partner specialized in extrusion blow-moulding joined the adventure.
VELAQUA was born!
An award-winning invention
Since its creation VELAQUA has obtained numerous distinctions. Here are a few.

Special jury Prize and exemplary project trophy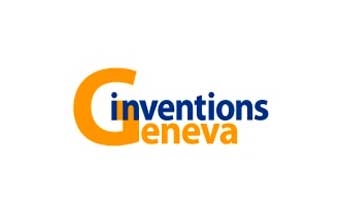 Gold medal and special mention of Jury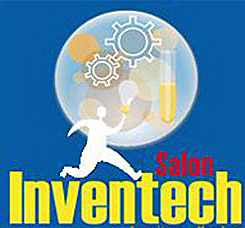 Bronze medal, innovation exhibition.
Velaqua design has been developed to bring you:
Safety
Simplicity
Reliability
Design studies of Velaqua
VELAQUA is produced in FRANCE in a factory specialized in blow molding, ISO 9001 certified, according to the quality standards applied to automotive parts production.