the uses and benefits of the velaqua aquabike as seen by the pros
Uses of the Velaqua aquabike in rehabilitation
The opinion of the Pen-Bron marine center
La Turballe France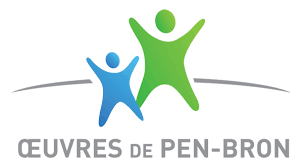 The Velaqua is an interesting device in functional rehabilitation, in a rehabilitation center. Due to its unsinkable nature, it provides great safety for the patient and gives them confidence during swimming pool exercises. It provides good stability during the various exercises. We can use it in musculoskeletal rehabilitation as well as in neuromotor rehabilitation.

We use it as well crosswise, sitting between the two floats, as in the other direction, sitting "astride", like on a bicycle.

The actions sought:

Cardiopulmonary and muscular:

Depending on the intensity of the exercises, it can be used in the warm-up phase for a gradual activation of the cardiopulmonary system and joint-muscular mobilization. We then ask for slow movements and large amplitudes of the lower limbs. Greater intensity of movement will increase muscle work and cardiopulmonary work. We can even look for a work against resistance controlled by the physiotherapist or the sports educator accompanying the patient in the water: the patient "walks" in the water by pedaling, without his feet touching the bottom of the pool, the professional stops the Velaqua movement.

Coordination and balance:

Due to its great stability, Vélaqua also allows coordination and balancing functions exercises. The patient is sitting, we can ask him both upper limb and lower limb exercises. Depending on his abilities and his level of self-confidence, the patient will be seated "astride" for better stability, so he will be able to catch the float in front of him.

A patient with better trunk balance will sit transversely. The professional will ask for similar exercises regardless of the position chosen.

The Velaqua can also be used as a "walker". A patient who has difficulty walking, especially with regard to stability, may use it for walking in water. Again, the device can be used in either direction depending on the patient's abilities.

We thus have an action on the autonomy of the person. The patient will no longer need manual assistance to walk in the water. This is particularly interesting in severe neuromotor pathologies, when the affected person has little or no ability to walk (outside the swimming pool). It is a pleasure for her to regain part of her autonomy in the pool.

In addition to having an action on the functions of the cardiopulmonary system, the musculoskeletal system and the balancing function, Velaqua also has an effect on autonomy and emphasize the playful aspect of swimming pool rehabilitation. We can end the balneotherapy session with ball games, in individual but also collective sessions which will allow some people with serious neurological pathologies to keep a social bond.

Velaqua is not used over the entire session, as explained, it can be incorporated at any time depending on the effect sought by the therapist.

Martine LE GUEN
Physiotherapist Executive
Doctor François MOUTET

Medical Director
Uses of the aquabike in physiotherapy
The opinion of Francis Bosc Bierne, physiotherapist.
At the beginning, the team has discovered the Velaqua with a bit of scepticism, thinking of an additional gadget that would end up, like the others, in the cupboard under the stairs ... But very quickly opinions have changed radically. What surprised us the most was the versatility of the Velaqua. It can be used in practically all pathologies (trauma, ortho, rhumatho...) and in all phases of rehabilitation, from the initial phase to the final phase. Comfortable, and above all very stable, it allows playful work in complete safety. This feeling of security brings confidence and confidence generates pleasure: a virtuous spiral fo an efficient recovery. Even in severe pathologies, Velaqua has proven to be very effective. The Velaqua allows patients to work while having fun, and without pleasure, no good recovery. For us this is really the "plus" of Velaqua: the pleasure; the pleasure of rediscovered mobility. Thanks to the whole Velaqua team! "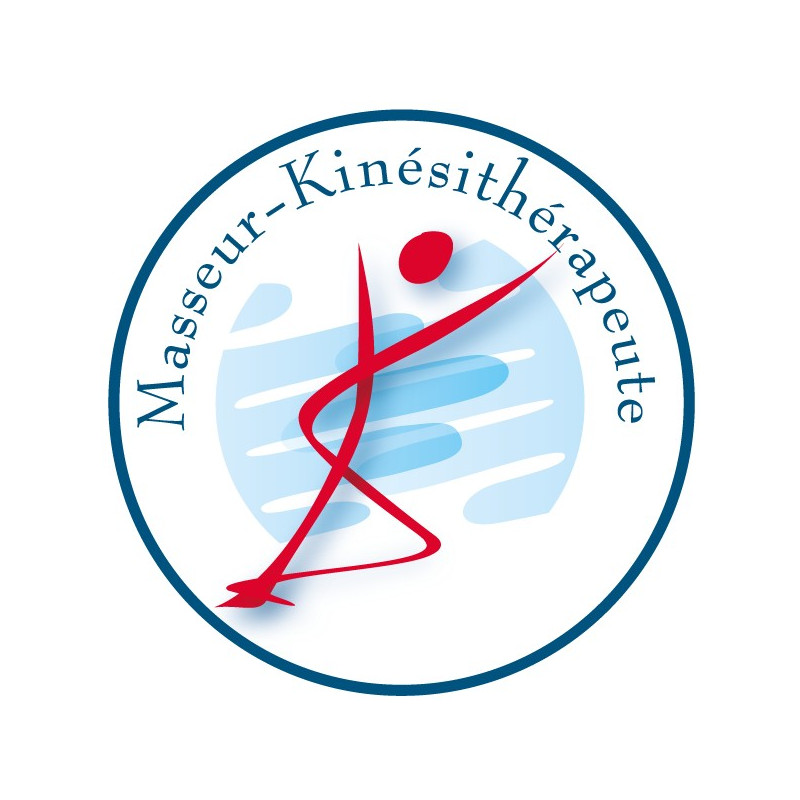 Uses of the Velaqua aquabike in public swimming pool
Testimony of Pierre, sports instructor in Antibes.
The surprise effect on discovering the VELAQUA quickly gives way to the obvious: the VELAQUA has all its interest in aquatic and aquafitness activities! This equipment allows you to work all muscle groups but also endurance and resistance by varying the intensity of the exercises. In addition of being fun, it can be practiced from 1.2m deep, is easily assembled and disassembled and, important detail, it is 2 times lighter than a regular aquabike, it is very handy!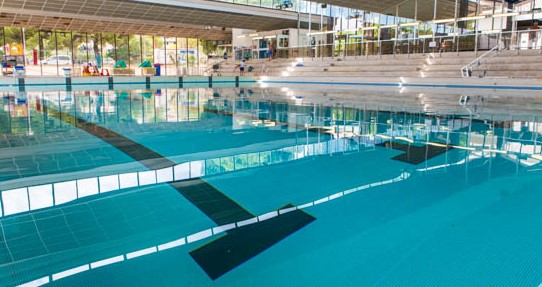 Are you using the Velaqua aquabike in your public swimming pool or nautical center ?
Send us your testimony, pictures, videos and we will be glad to share them with others.